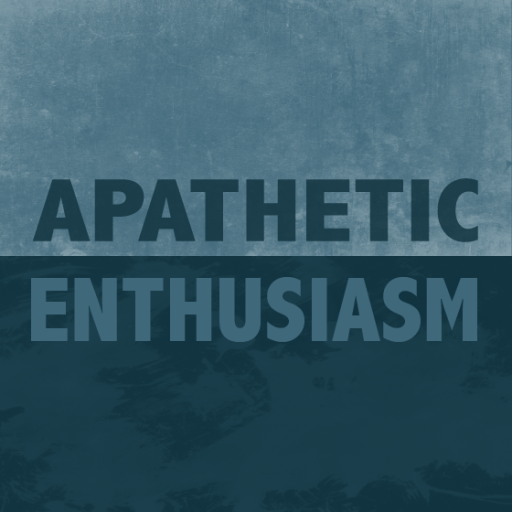 Podcast: Play in new window | Download
Subscribe: Apple Podcasts | Android | Email | RSS | More
We're talking about home cooked meals with Hello Fresh and the advent of the Overwatch League!
Spend a ton of time on Hello Fresh. Are you interested in cooking home cooked meals? Let us tell you a little something about it!
Overwatch League – It's here, but what does that mean for the future of E-sports? We chat a little about what we think is the difficulties of it succeeding and offer some ideas on how to improve
SOCIAL
We're serious about making this show about different opinions and perspectives, so shoot us an email or hit us up on Twitter!
Social Media
Twitter – @apathusiast, @jugglemeno, @stevetheheb
Facebook – https://www.facebook.com/apatheticenthusiasmshow/
Instagram – apathetic_enthusiasm
Email – apatheticenthusiasmshow@gmail.com
Web – apatheticenthusiasm.com