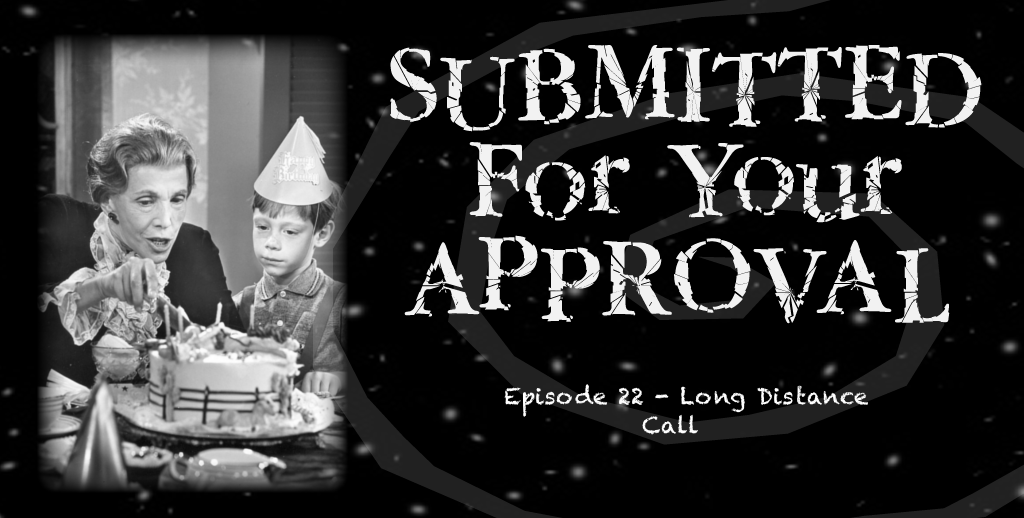 Podcast (twilightzonepodcast): Play in new window | Download
Subscribe: Apple Podcasts | Android | Email | RSS
After a super long hiatus (and for only a few more episodes!) we're back to talk Long Distance Call with Joan Haley Ford!
Joan is a fantastic guest and I'm so appreciative of her taking time to talk to me about this iconic episode. If you want to hear more from Joan, be sure to follow her on Twitter @joanhaleyford.
Also, be sure to check out her book "Killing It: The Action Girl's Guide to Saving the World"
SHOW NOTES – Long Distance Call
This is the episode where a grandmother is an asshole and tries to kill her grandson to spite her son and daughter-in-law!
SOCIAL
You can give me a buzz in the comments below or you can always hit me up on Facebook, here, or on Twitter @S4YA_podcast!