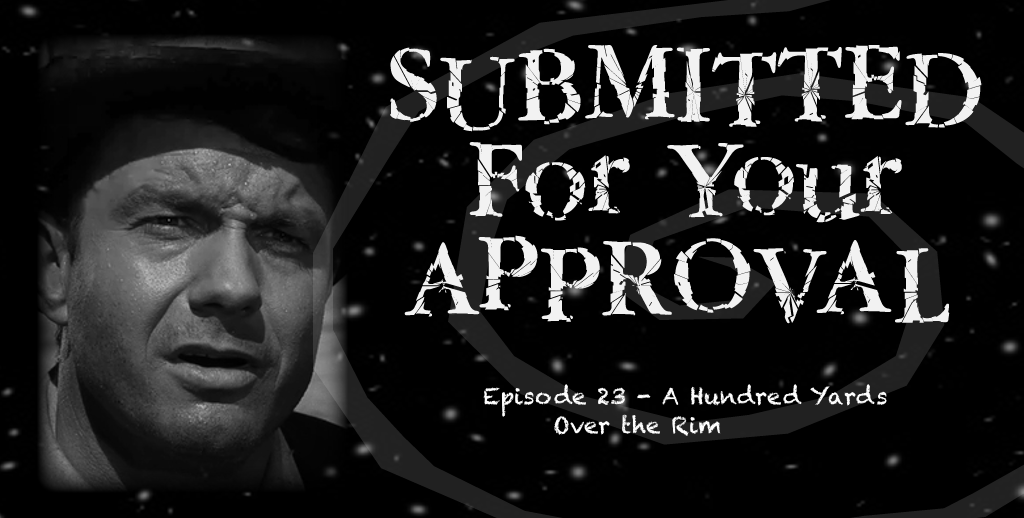 Podcast (twilightzonepodcast): Play in new window | Download
Subscribe: Apple Podcasts | Android | Email | RSS
Good friend of the show and podcaster extraordinaire, Matt Hurt, joins the show this week to talk A Hundred Yards Over the Rim!
Matt is always good to have on the show. His insight is a great way to explore the show and I can't emphasize how much we appreciate him!
As always, you can find his podcasts on Twitter @obsessiveviewer  and any podcast app! Be sure to listen to his shows (Anthology Pod and Obsessive Viewer!)
SHOW NOTES – A Hundred Yards Over the Rim
A wagon train leader goes over a hill to find medicine but finds hope for the future!
Directed by: Buzz Kulick
Teleplay: Rod Serling
SOCIAL
You can give me a buzz in the comments below or you can always hit me up on Facebook, here, or on Twitter @S4YA_podcast!