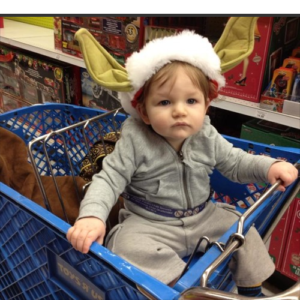 Podcast (rickandmortypodcast): Play in new window | Download
Subscribe: Apple Podcasts | Android | Email | RSS | More
Travis and I wanted to do our part and wish each and every one of you a very merry holiday season podcast christmas and a super spectacular New Year!
Thank you so much for taking the time and being a part of our lives over the last year (few years if you're an AE person). We can't do this without you, so, from the bottom of our non-Grinch hearts: thank you!
Until next time, Merry Happy Holidays and a super Podcast Christmas to one and all!